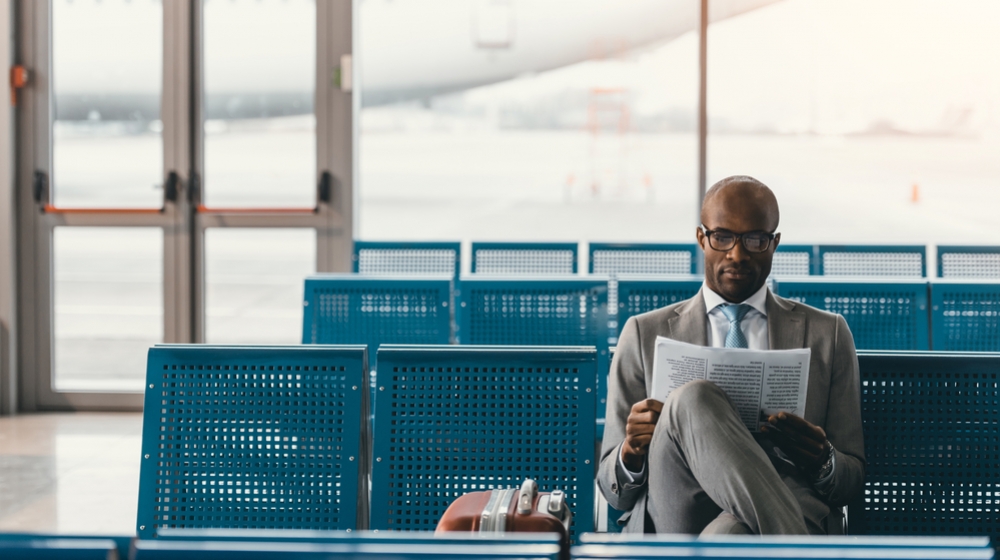 The difference between a Living Away From Home Allowance and Travel Allowance
When you work away from home, it's likely that you're entitled to extra compensation.
The two most common forms of this are a Travel Allowance and a Living Away From Home Allowance (LAFHA). Although these cover similar situations, there are key differences between the two.
Read on to see which of these allowances you might be entitled to.
What is a Travel Allowance?
When LAFHA and Travel Allowances were first created, the differentiating factor was the length of time you spent away from home. Initially, the dividing mark was 21 days, but this is no longer the case.
The 21-day rule for Travel Allowances has been extended, with some people on this allowance for up to six weeks.
As a general rule, you'll be on a travel allowance rather than LAFHA if you are staying in accommodation provided by your employee, return home intermittently during your time away and are paid the standard allowance for travel, accommodation and food.
This is especially true if someone else is able to use your accommodation when you're not there, like when you're staying in a hotel for your time away.
What is the Living Away from Home Allowance?
To be eligible for LAFHA , there are a few boxes that you have to tick.
Firstly, you must have accommodation in Australia that you intend to return to. You must also provide a declaration to your employer about living away from home.
Unless you're a fly-in fly-out style worker, your time away from home must be longer than 21 days but shorter than 12 months.
LAFHA covers two main bases: food and accommodation. These are both deemed by the ATO to be 'reasonable' -- for food, there's a yearly allowance (currently $265 per week for food and drink) while your accommodation needs must be similar to what you have while you're staying at home.
One major difference between the two concerns partners and children. For travelling allowances, it's rare that family would also make the move. However, with LAFHA, this is a lot more common. 
Tax differences
One of the major differences between the two allowance is the way they're taxed.
Travel Allowances are categorised as assessable income and you may find that PAYG withholding applies. This can affect things such as your Medicare levy.
LAFHA, on the other hand, is non-assessable and falls under the category of Fringe Benefits Tax.
In most cases, your company will assess your situation and pay you accordingly. You'll be able to see which allowance you're receiving based on your payment summary.
Getting help with your LAFHA and Travel Allowance
If you spend a lot of time away from home – or you're about to – and you're not sure which category you fall under, speaking to an accountant can help. Call Active Accounting Group's Newcastle office on (02) 4044 1245 for more information or download our free Living Away From Home Fact Sheet.
Return to Blog